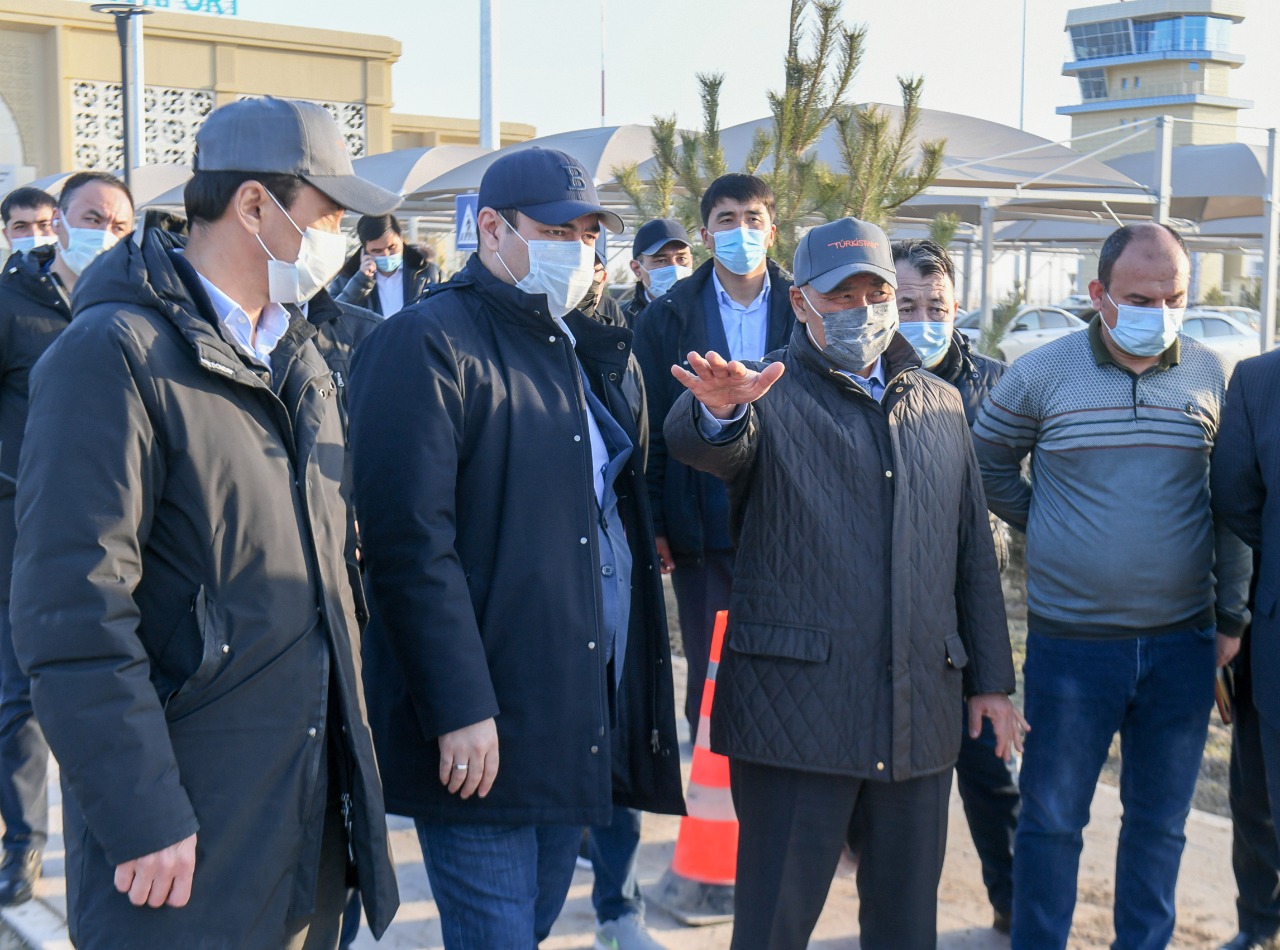 Plum trees were planted along the road to Turkestan airport on 400 hectares. The modern garden is irrigated by a drip irrigation system using advanced Israeli technology, reports World of NAN, referring to the press service of the regional Akim.
It is expected that in three years, each hectare can receive up to 20 tons of fragrant fruits. It should be noted that plum varieties such as Black Splendor, Black Diamond and Angeleno, which are ideally suited to the local climate, were planted in the orchard.
Head of the region familiarized with the progress of the project. U.Shukeyev noted that gourds, in particular, melons can also be planted at this site, and instructed to involve experts in this regard.
It should be noted that the orchard, located in the rural district of Shaga in Kentau, was planted by the joint efforts of the JSC "SPK" Turkestan and JSC "Dala-Fruit.kz".
"After inspecting the construction sites of the city, the head of the region instructed the builders to preserve the unique image of the cultural and spiritual center and pay special attention to quality," - stated in the message.
Смотрите больше интересных агроновостей Казахстана на нашем канале telegram, узнавайте о важных событиях в facebook и подписывайтесь на youtube канал и instagram.