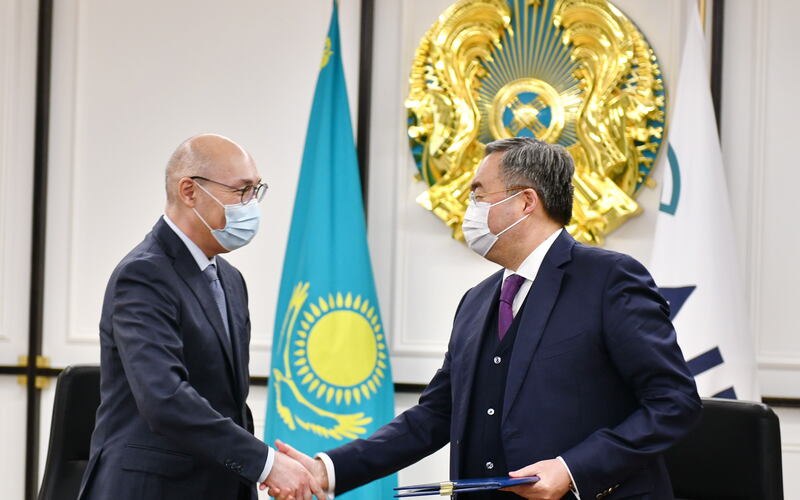 In accordance with the directive of the head of state to reform the investment management system, Kazakhstan created a special group for cooperation with potential investors - Task Force, World of NAN reports referring to the press service of the Ministry of Foreign Affairs of the Republic of Kazakhstan.
The joint order on creation of Task Force was signed by the Deputy Prime Minister - Minister of Foreign Affairs of Kazakhstan Mukhtar Tleuberdi and the Manager of International financial center "Astana" Kairat Kelimbetov.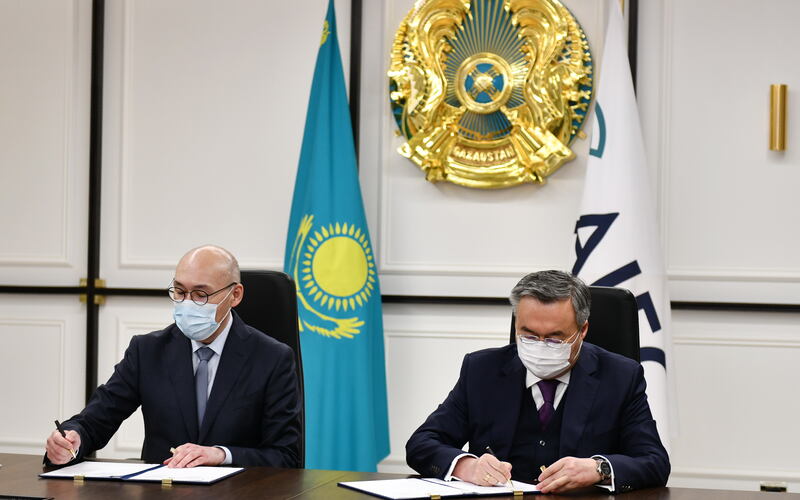 As the press-service notes, Task Force is a special team of negotiators under the Investment Staff, which is responsible for organization of work and formation of the Investment Staff's agenda. It will provide all-round support of projects from the process of development and structuring to the beginning of implementation of the investment project.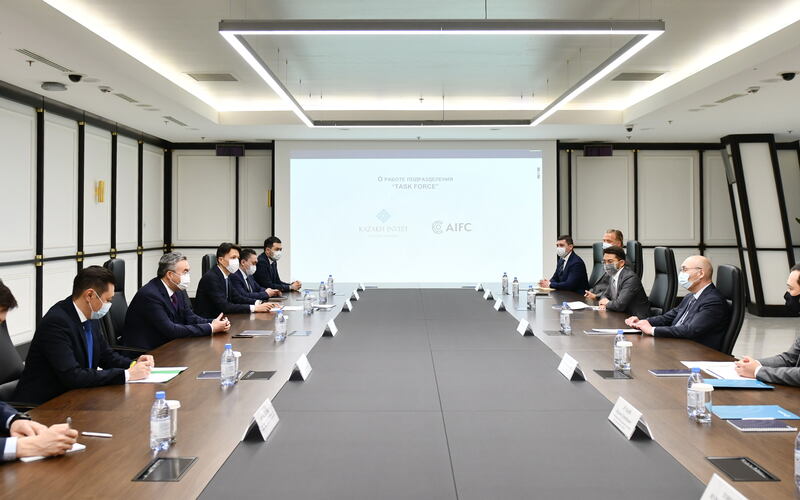 The initial team has already been formed, which includes employees of KAZAKH INVEST and AIFC as permanent members. The Task Force will also involve employees of the CGB (Central Governmental Bodies), LEB (Local Executive Bodies), financial institutions, quasi-governmental sector and Atameken NCE, as well as representatives of Kazakhstan's embassies abroad.
"Specific projects developed with investors will be submitted for consideration by the Investment Staff chaired by the Prime Minister of the Republic of Kazakhstan. The task of the investment staff is to make a management decision to ensure special conditions for the investor and the signing of the Strategic Investment Agreement under the "Law on the restoration of economic growth," which came into force on January 16 this year ", - stated in the message.
Смотрите больше интересных агроновостей Казахстана на нашем канале telegram, узнавайте о важных событиях в facebook и подписывайтесь на youtube канал и instagram.