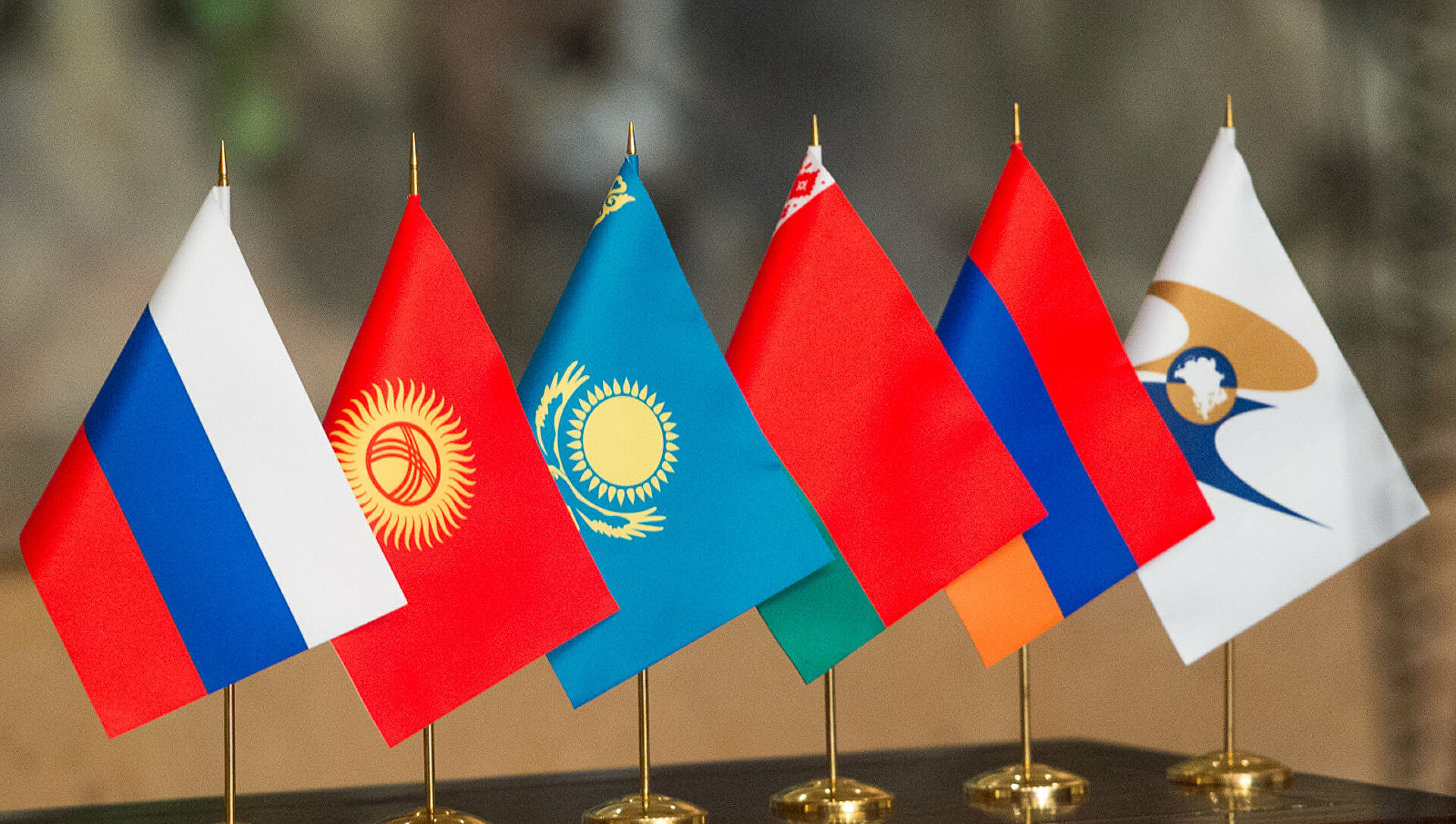 The partners of the Eurasian Economic Union supported Kazakhstan's proposal to extend the certificate of origin of serial products for Kazakhstan goods, World of NAN reports, referring to the Ministry of Trade and Integration.
To recall, earlier in the city of Kazan a two-day meeting of the Eurasian Intergovernmental Council chaired by Prime Minister Askar Mamin of Kazakhstan. During the meeting the parties discussed topical issues of the development of integration processes in the Eurasian space.
The central issue for Kazakhstan was the issue of extending the certificate of origin of serial products for Kazakhstani goods in the EAEU.
"The validity of this certificate expires in July of this year. Therefore, we initiated the issue of its extension. Since this mechanism allows you to significantly simplify the export of Kazakh goods in the EEU countries by eliminating the need to provide a certificate of origin for each batch of goods," - said the Minister of Trade and Integration of Kazakhstan Bakhyt Sultanov. EAEU partners supported Kazakhstan's proposal.
The parties also discussed the topic of removing barriers to mutual trade of the EEU countries.
The head of the Ministry of Trade of Kazakhstan explained that today Belarus applies restrictions on the placement of goods in retail trade facilities. These requirements do not meet the commitments made within the framework of the EAEU. Since the envisaged measures create obstacles in the market of Belarus.
Following the negotiations, the Belarusian side pledged to remove restrictions by the end of this year 2021.
Further, the parties discussed the issue of lowering the thresholds of duty-free imports of goods in electronic commerce at the meeting. The heads of governments instructed the EEC to submit a set of proposals on the development of this industry and the feasibility of revising the thresholds of duty-free imports in the 4th quarter of 2021.
In addition, the parties agreed to hold consultations on the convergence of export regulations to prevent unauthorized re-export of goods sensitive to the EEU, as well as on joint actions to prevent the spread of dangerous plant viruses on the territory of the EEU.
Following the results of the meeting, the heads of government approved the main directions of industrial cooperation of the EAEU until 2025. This document defines urgent tasks of industrial integration based on the national priorities of EEU member states for the near future.
Смотрите больше интересных агроновостей Казахстана на нашем канале telegram, узнавайте о важных событиях в facebook и подписывайтесь на youtube канал и instagram.