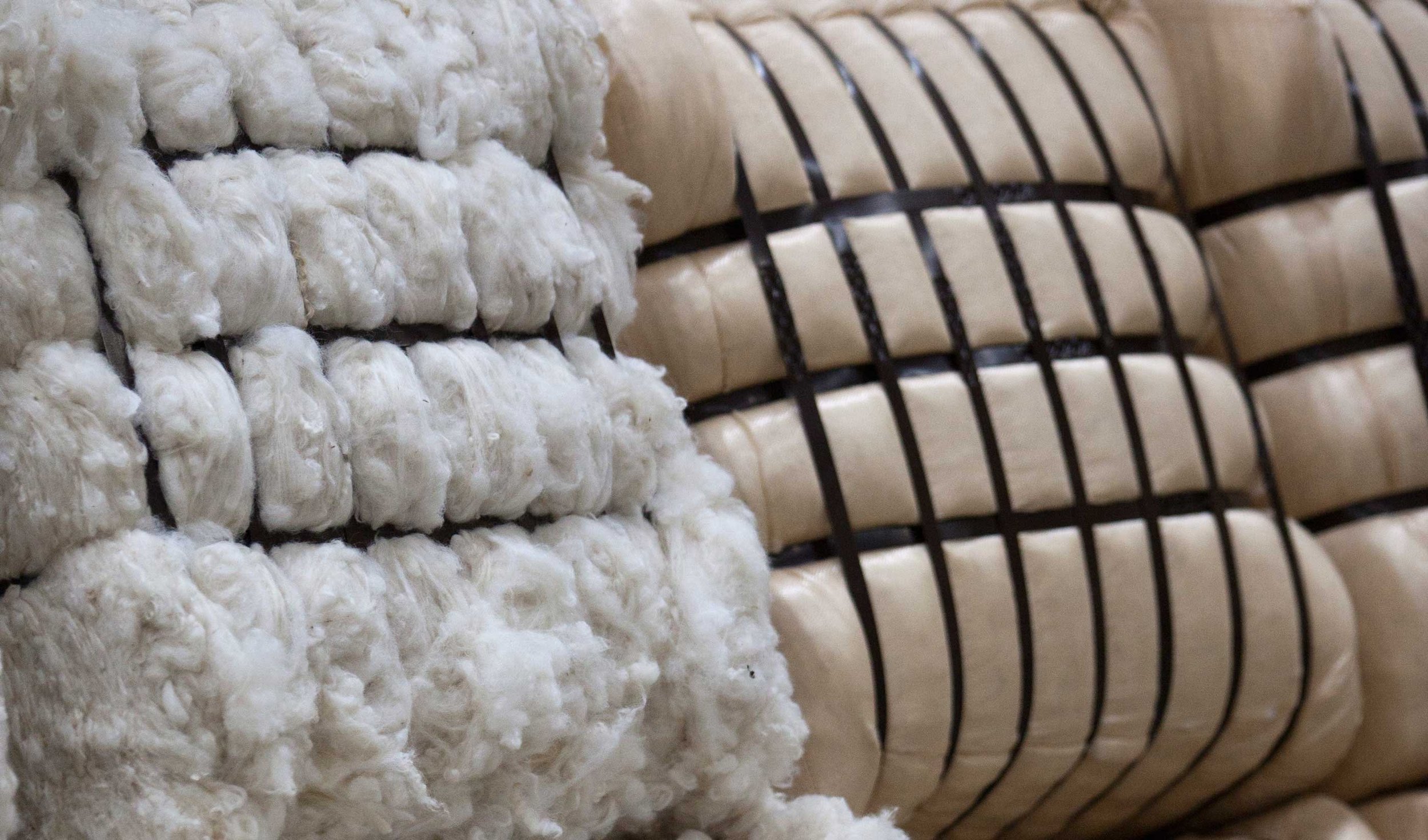 In Kazakhstan, the duty on exports of wool products will be 0% of its value, reports World of NAN with reference to the NCE Atameken.
Unfortunately, only a few people in Kazakhstan process sheep wool. Therefore, domestic producers have to destroy the wool or export it to other countries. However, earlier the sheep wool producers could not export their products because of 10% customs duty. Since it significantly affected the price of products and they could not compete on the foreign market.
The question of abolishing the duty was raised by domestic farmers many times. Because they could not fully realize their potential.
For example, a unique enterprise for processing sheep wool LLP "Shymkent Cashmere" has the ability to process more than 10 thousand tons of products per year. However, it is forced to produce only one thousand. Since the company's products are mainly oriented at the Chinese market, and the export and customs duty on goods makes exporting to China simply unprofitable.
"To date, the company uses only 1% (10 tons) of washed wool in its own production of finished products. At the same time there are more than 1000 tons of soap wool in the warehouse of the enterprise, the enterprise is suspended, the obligations to creditors obliged to pay fines and penalties for late payment of principal debt," - says Nurlan Kabishtayev, director of the Chamber of Entrepreneurs of Shymkent.
According to him, the customs duty threatened not only the collapse of the enterprise's exports, but also its closure.
Since 2019, this issue has been considered at different levels and in different regions. Its decision was preceded by a huge scrupulous work: correspondence and long discussions with government agencies, meetings of industry committees, consideration at the interdepartmental commission. NCE Atameken has repeatedly raised the issue before the relevant ministries. Efforts, finally, yielded results.
By the order of the Minister of National Economy of the Republic of Kazakhstan changes were made, according to which the rate of wool not subjected to carding or combing outside of Kazakhstan is 0% of its value. The cancellation of the duty will be valid until May 1, 2023.
Смотрите больше интересных агроновостей Казахстана на нашем канале telegram, узнавайте о важных событиях в facebook и подписывайтесь на youtube канал и instagram.