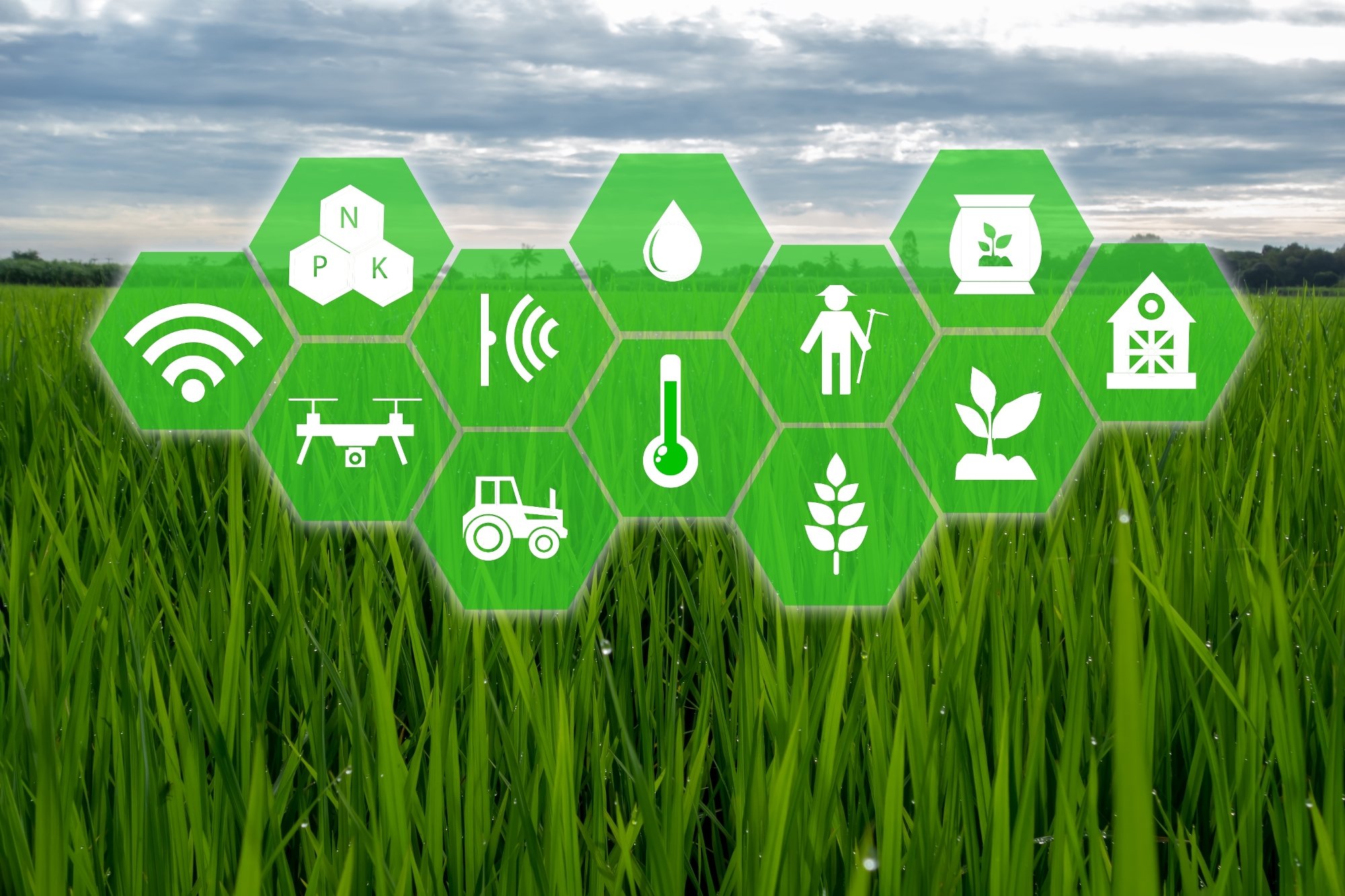 President of Kazakhstan Kassym-Jomart Tokayev held a regular meeting of the Supreme Council for Reforms, World of NAN reports citing the press service of the Akorda.
The main topic of the event was the preparation of national projects, including the project for the development of the agro-industrial complex of Kazakhstan.
The head of the country urged the government to solve specific and realistic tasks understandable to citizens and aimed at improving their lives.
"Life behind the windows of our offices is developing in a complex trajectory. Now we are forced to make decisions related to the increase in the price of basic necessities and, in general, to the growth of inflation. A host of other issues affecting the ordinary, everyday lives of our citizens. Take the drought, for example, which negatively affects livestock production. We have to walk the earth, roughly speaking. We need a coordinated work here, with a full understanding of the tasks facing us," said the president.
The head of the state also expressed his concern about corruption, as large financial resources will be allocated for the implementation of national projects.
"As soon as big figures appear in the press, they become the subject of close attention from professional hunters of such projects, who want to "squeeze" the relevant funds into their pockets. Let's be frank. We know this. Therefore, I would like to warn the government and the relevant agency very seriously: think carefully about this problem," said Kassym-Jomart Tokayev.
It is worth noting that today the country's Anti-Corruption Agency is checking the Ministry of Agriculture. In particular, the anti-corruption service examines the sphere of agricultural subsidies.
In order to prevent such problems in the future, the President instructed to ensure control over the spending of funds that are planned to be allocated for the implementation of national projects.
Kassym-Jomart Tokayev approved the proposed list of national projects and instructed the government and the Agency for Reforms to submit specific, coordinated, and funded texts of national projects by August 15.
Смотрите больше интересных агроновостей Казахстана на нашем канале telegram, узнавайте о важных событиях в facebook и подписывайтесь на youtube канал и instagram.