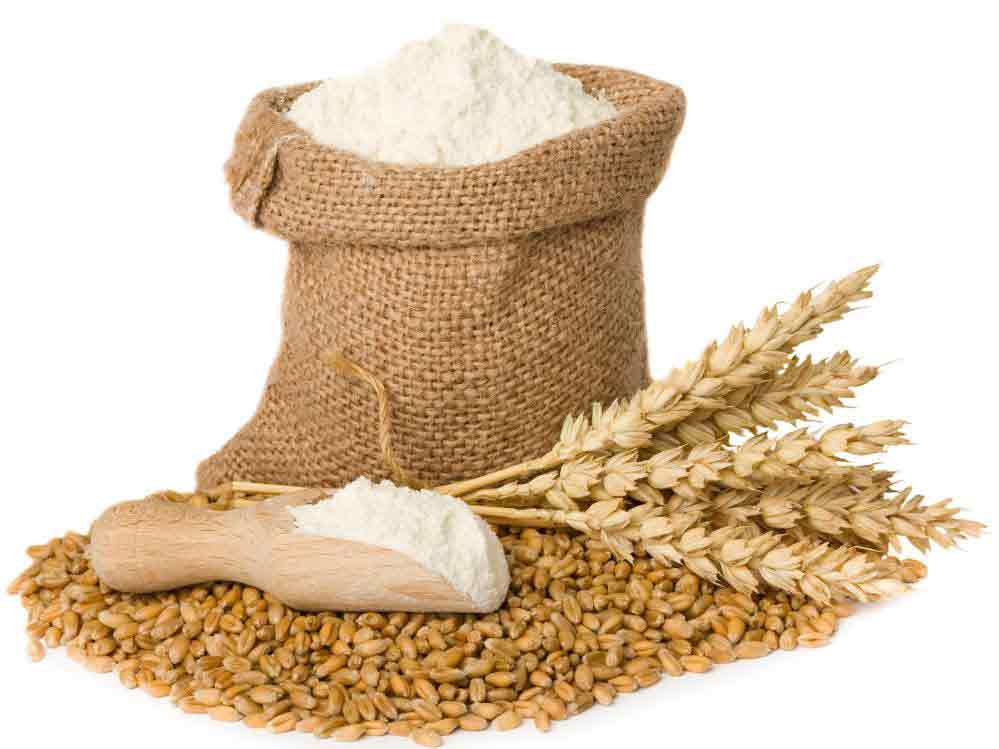 The deputy of the Kostanay regional maslikhat, the head of «PCC «Kairat» LLP located in the south of the region in the Kamystinsky district, Turemurat Utepov and KazakhZerno.kz held a conversation about the agricultural industry of Kazakhstan.
According to KazakhZerno.kz, this year his farm received wheat with 40% of gluten.
«This is the first time in my practice. In Soviet times, I met this in separate parties from the southern region. Yes, this is no wonder when so much solar energy falls on the ear. Therefore, there is nothing wonder to a large extent», Turemurat Kubekovich said.
Смотрите больше интересных агроновостей Казахстана на нашем канале telegram, узнавайте о важных событиях в facebook и подписывайтесь на youtube канал и instagram.