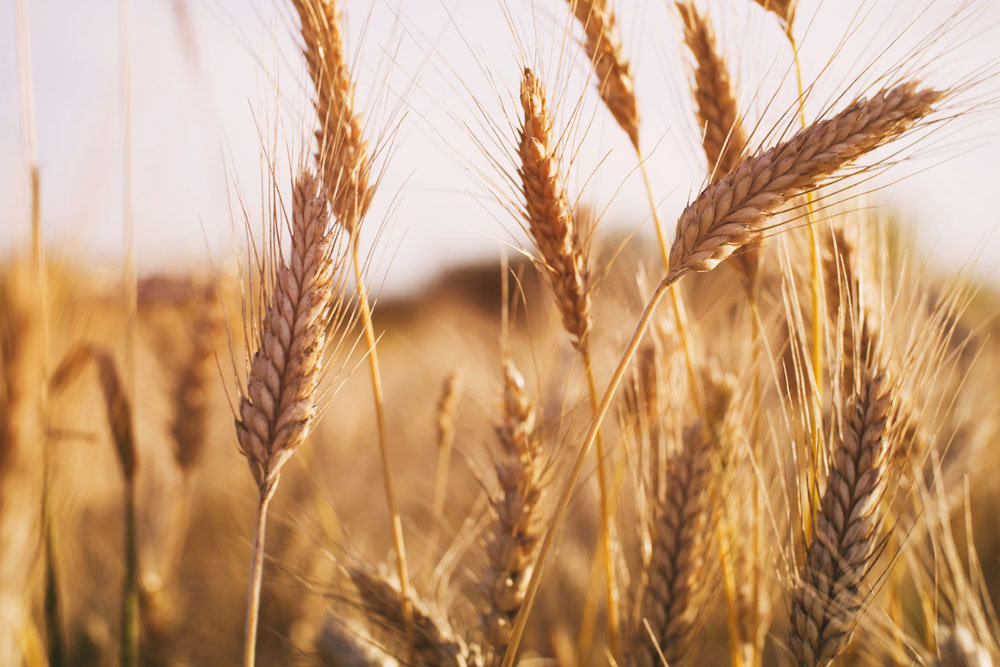 In Kazakhstan, on the initiative of the majilis deputies, amendments to the Law "On Grain" were developed. This was reported in the press service of the Ministry of Agriculture of Kazakhstan.
The draft law is designed to ensure the provision of food grain to the Republic of Kazakhstan in case of emergency situations of natural and man-made nature, the Ministry of Agriculture explained.
Amendments to the legislation will improve the level of food security of the country through the formation of a reserve stock of grain. At the same time it is noted that grain is the raw material for the production of three main socially important food products: first grade wheat flour, wheat bread from first grade flour (molded) and weighted elbow macaroni.
The authors of the draft law expect that the amendments will stabilize the domestic grain market and promote the development of export infrastructure in the grain industry.
The document also establishes the status of the ProdCorporation as a national operator for regulating the grain market and defines its powers.
Once the amendments are adopted, about 2.4 billion tenge will be allocated annually from the national budget for storing the grain reserve stock.
It should be noted that, according to the Committee for Statistics, as of June 1, 2020 the reserves of grain and leguminous crops in Kazakhstan amounted to 4,505,095 tons, including wheat - 3,638,893 tons.
Earlier, it was reported that the Food Contract Corporation distributed 38.9 thousand tons of wheat, which was purchased in May from the exporters as part of guaranteed supplies to the domestic market.
Source: eldala.kz
Смотрите больше интересных агроновостей Казахстана на нашем канале telegram, узнавайте о важных событиях в facebook и подписывайтесь на youtube канал и instagram.