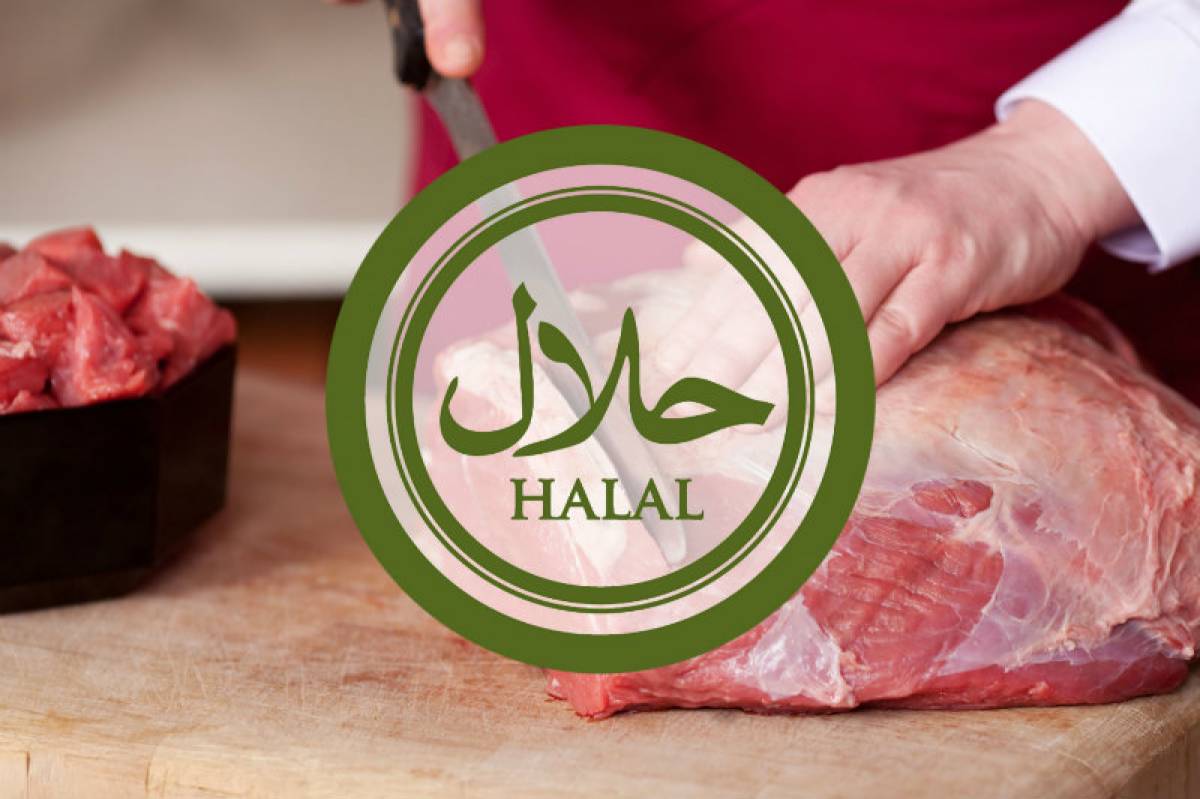 Kazakh agricultural producers can enter the Malaysian electronic trading platform Aladdin Group, specializing in Halal products, reports World of NAN, with reference to the Center for Trade Policy Development QazTrade.
It will be recalled that in February this year, representatives of the Ministry of Trade and Integration of Kazakhstan and the company "Aladdin" discussed the possibilities of cooperation in the field of e-commerce, Halal trade on the platform "Aladdin".
According to the Center for Trade Policy Development, the parties agreed to develop mutually beneficial cooperation. In particular, the parties agreed to develop a list of Kazakh companies to bring their goods to markets in Southeast Asia, the registration of "Aladdin" in the International Financial Center "Astana". Also in March, the Ministry of Trade and Integration of the Republic of Kazakhstan and Aladdin Group signed a Memorandum of Cooperation to develop trade cooperation to promote exports of halal products and development of e-commerce.
QazTrade noted that the global market of halal products, which includes both food and non-food items, is estimated at about 2.3 trillion dollars a year, providing 1.6 billion Muslim population of the world. Food accounts for about 67% of this segment.
Founded in 2016, Aladdin is one of the world's first e-commerce marketplaces specializing in halal products. The company solves complex supply chain problems through strategic partnerships in more than 40 countries, serving 1.45 billion people worldwide and providing access to this consumer segment. Thus, Kazakh producers will have new ways to export products through the Aladdin Group.
Смотрите больше интересных агроновостей Казахстана на нашем канале telegram, узнавайте о важных событиях в facebook и подписывайтесь на youtube канал и instagram.