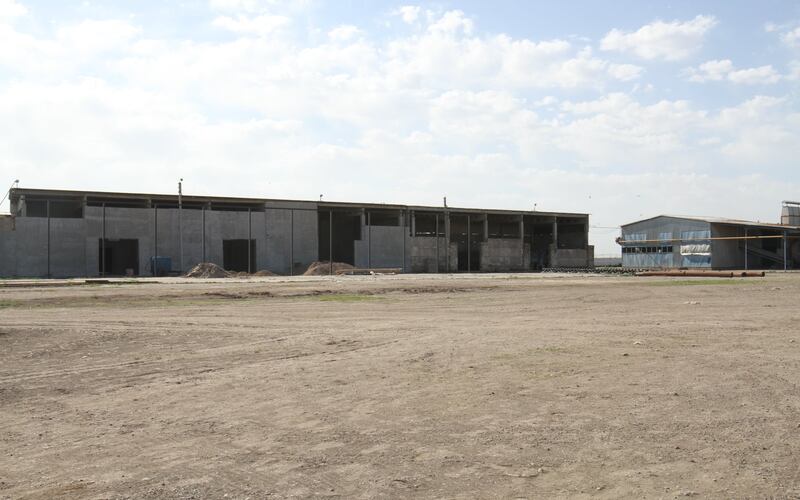 In order to attract investments to the region, 5 projects with a total investment of 10.781 billion tenge will be implemented in Maktaaral district of Turkestan region in 2021-2025. One of the large-scale ones is a plant for production of cotton oil, World of NAN reports referring to the press service of the regional akim.
The joint Kazakh-Turkish plant to produce cotton oil will be launched in 2022. The total cost of the project is estimated at 2.152 billion tenge. The capacity of the plant being built in Kokaral village of rural district Maktaaral will be 3 thousand tons of oil, 14 thousand tons of meal per year. It is planned to provide 48 jobs.
According to the press service, currently the building is being overhauled, imported equipment from Turkey.
It should be noted the interest of Turkish investors in the implementation of new projects in the region. A textile factory is planned to be launched in the region by 2024 together with Turkish entrepreneurs. The total cost of the project, with a capacity of 6,600 tons of yarn - 6 billion tenge. Permanent jobs will be provided for 143 people. In the future, the factory intends to set up production of blankets and carpets.
In total, 300 people will be employed within the framework of the launch of investment projects, noted the regional Akimat.
Смотрите больше интересных агроновостей Казахстана на нашем канале telegram, узнавайте о важных событиях в facebook и подписывайтесь на youtube канал и instagram.