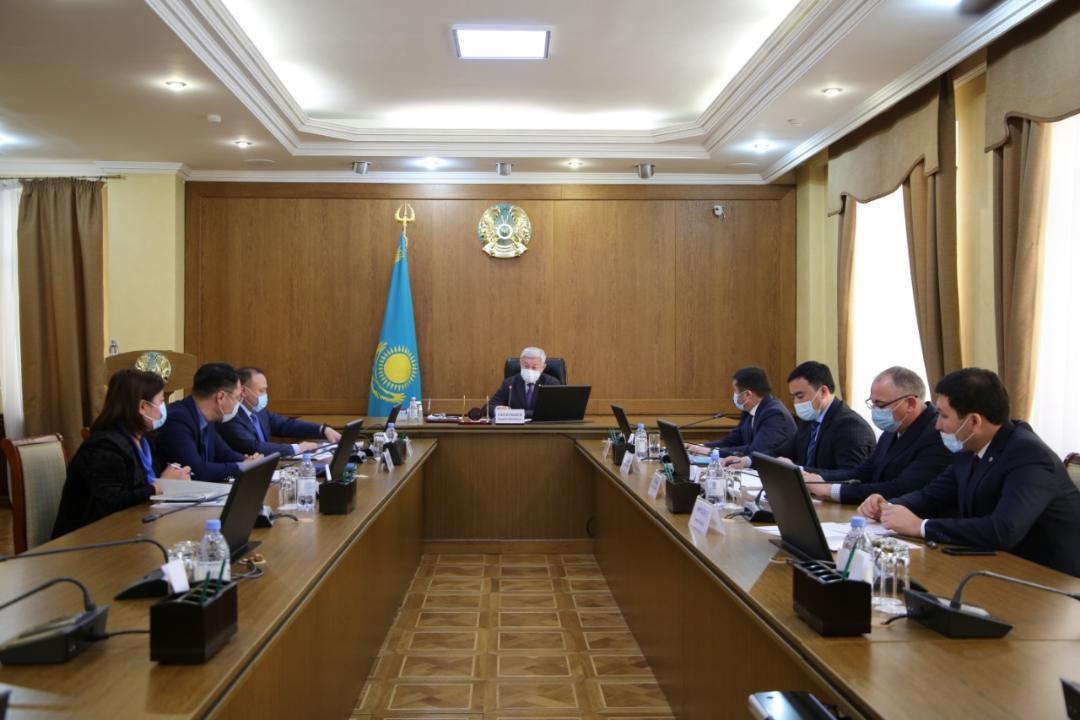 Zhambyl regional akimat considered the issue of attracting investment to the region. In January 2021, the total volume of investments amounted to 11.1 billion tenge. During the meeting, participants agreed that the average indicator for the region is good, but the picture is different in the districts, World of NAN reports referring to the press service of the regional akimat.
A. Seisebayev, head of the Department of Entrepreneurship and Industrial-Innovative Development, said that Korday, Zhualy and Bayzak districts of the region are among the most lagging districts.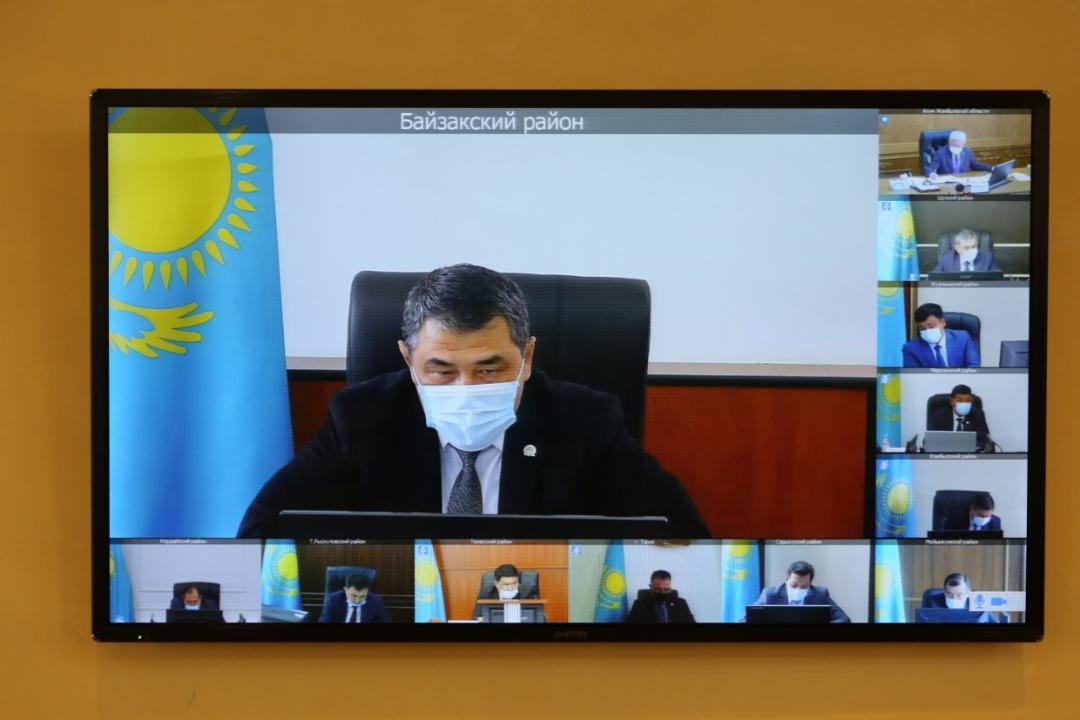 "The total volume of investments in 2020 was 344.1 billion tenge, which is 12.7% more than in 2019. We will work hard so that this year's performance will not be lower than last year's. The year has just begun, we have time. Capital investment in wholesale and retail trade, mining, construction and services remains low," the speaker noted.
According to the speaker, this year 48 investment projects worth 544.2 billion tenge are planned to be implemented. There are plans to open new production facilities and modernize the existing ones.
"Through the second-tier banks and financial institutions last year small and medium-sized businesses received financial support worth 85.6 billion tenge, of which 41 billion tenge was allocated under the state programs," - said A. Seisebayev.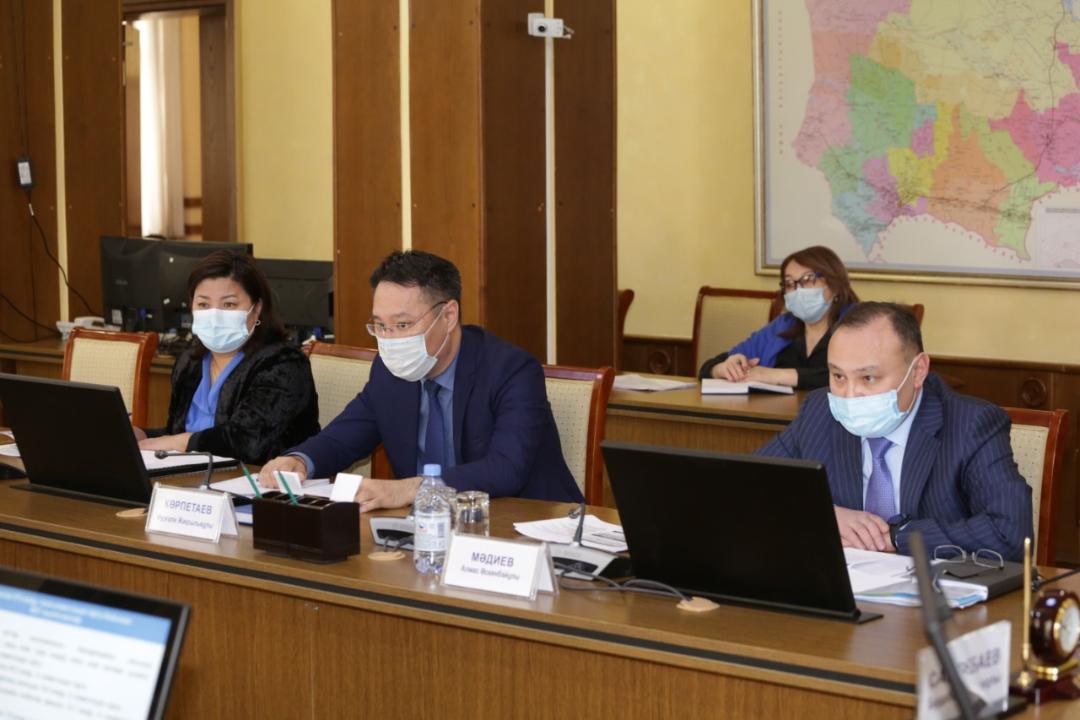 The Head of the Department informed about the ongoing comprehensive work in our country to create a favorable investment climate. He recalled that in Kazakhstan there are investment preferences, local executive bodies help to obtain a land plot, to ensure its infrastructure. Also established a simplified tax regime for the import of technological devices, materials and raw materials.
Regional Akim Berdibek Saparbayev noted that it is necessary to establish close mutually beneficial contacts with RK embassies in other countries to attract foreign investors. He also stressed that the embassies will hold consultations for local businessmen. They will be told which spheres in Zhambyl region are open for investments.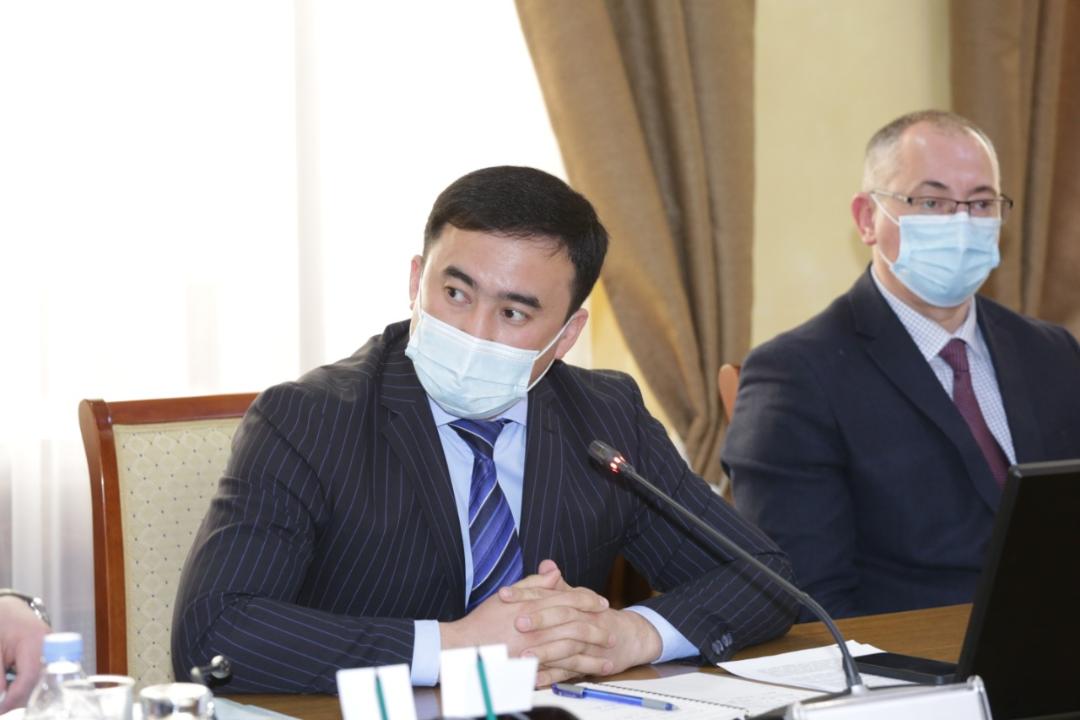 "The task for this year is to increase the share of private funds in the volume of investments. Support for domestic producers, including the industrialization policy pursued by the State, improvement of the regulatory framework, and targeted work with domestic producers will help increase exports. It is necessary to coordinate the activities of the relevant agencies, NC "SPC-Taraz", second-tier banks, financial institutions, "- concluded the head of the region.
Смотрите больше интересных агроновостей Казахстана на нашем канале telegram, узнавайте о важных событиях в facebook и подписывайтесь на youtube канал и instagram.