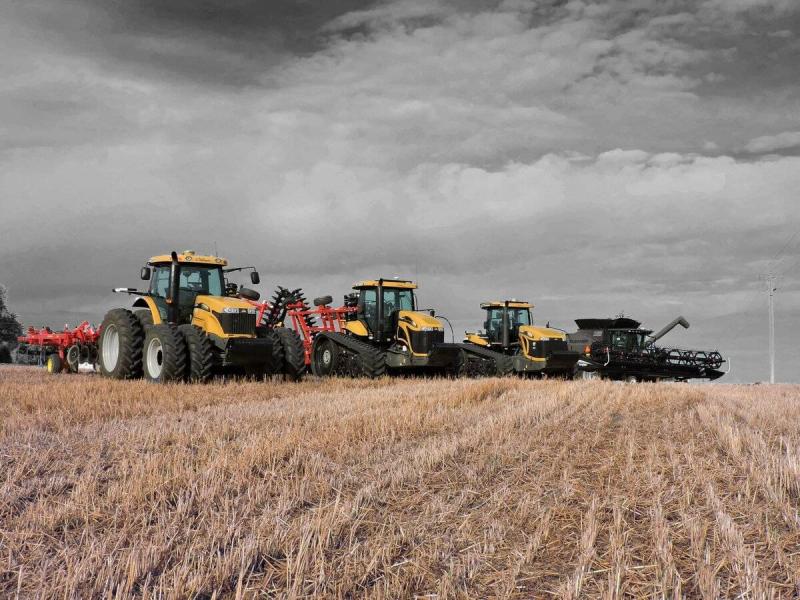 How to obtain agricultural equipment on lease?
Agriculture has become quite notorious for its major problems. Just look at the farmers' struggles to secure subsidies from the state. However, in recent years the number of those who are ready to start agricultural business is growing. And the first question they have to ask is where to get the equipment. World of NAN will answer the question of how you can get equipment through leasing.
KazAgroFinance has been providing leasing services for 23 years. The final rate for farmers is 6%, the terms of financing up to 10 years. The conditions are simplified as much as possible. The terms of processing, the set of documents are reduced. There are several programs under which agricultural equipment is issued. Incidentally, the top three leaders on leasing are farmers of East-Kazakhstan region, Kostanay region and Akmola region. For 10 months this year KazAgroFinance gave 6,264 units of equipment to farmers of the country.
"Made in Kazakhstan".
It is possible to lease domestically produced machinery at a preferential rate of 6 percent.
"Made in Belarus".
This program offers equipment of Belarusian production. The interest rate for farmers is 0, taking into account the subsidies of the participating states (Kazakhstan and Belarus).
"Reliable Farmer".
A program for bona fide, already proven borrowers. Regular customers are offered an opportunity to receive machinery without an initial installment - upfront payment and to pay for it after the harvest.
"Master Leasing."
Opens a leasing line with a limit of financing for 1 year. When applying within a year, the client only needs to submit an application, without having to re-collect the full set of documents and application review procedures.
"Express Leasing".
Under this program the application will be reviewed within 5 days, on the basis of minimum package of documents. Business plan and financial statements are not required. The client doesn't even need to prove income.
What to do, if there is no advance payment?
The machinery or equipment is subsidized from 15 to 25% of the cost. Purchased equipment acts as collateral for the client and is transferred to him by the financial institution for use. However, it will become a private property only after the full payment of its cost.
Where to apply for a subsidy?
Applications for subsidies are accepted through the site Qoldau.kz.
Important to know!
You can familiarize yourself with the conditions at www.kaf.kz. For your convenience there is a leasing calculator where you can independently calculate the cost of purchased machinery, and download a list of documents required for submitting an application or receiving state subsidies. There is a "call-back" function on the website. Leave your request for a consultation with a loan manager and you will get an answer. Also, through the official website of the company you can apply online for leasing.