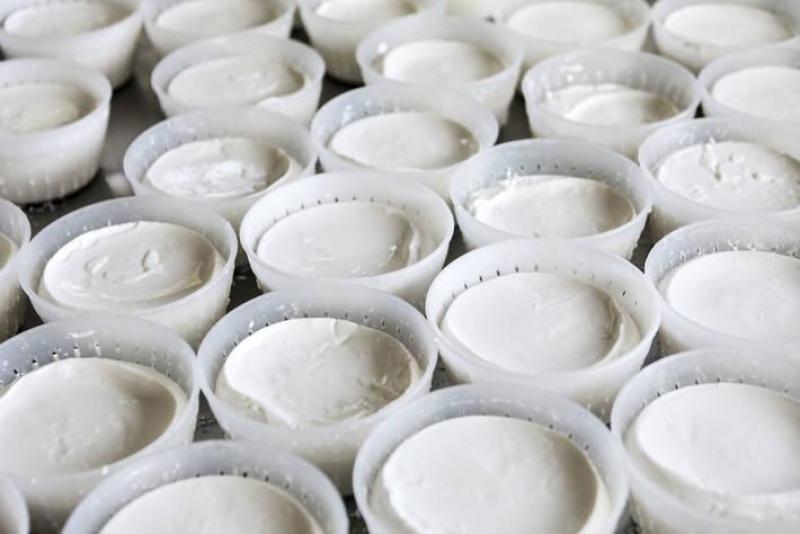 Global food prices continue to rise. In 2020, the average annual value of the FAO Food Price Index reached a three-year high, the World of NAN reports, citing a report published on the official website of the organization.
The average annual value of the FAO Food Price Index reached a three-year high in 2020.
Global food prices continued to rise for the seventh straight month in December, with dairy products and vegetable oils rising the most, according to data released Jan. 7 by the Food and Agriculture Organization of the United Nations.
The FAO Food Price Index averaged 107.5 points in December, an increase of 2.2 percent from November. The Index, which tracks monthly changes in international prices of the most important food commodities, averaged 97.9 points in 2020, the highest level in three years, up 3.1 percent from 2019, but down more than 25 percent from its all-time high in 2011.
The FAO Cereal Price Index was up 1.1% from November, and its annual average for 2020 was 6.6% higher than the 2019 level. Export prices for wheat, corn, sorghum and rice increased in December, which the FAO attributed to concerns about adverse weather conditions and crop views in North and South America and the Russian Federation. Compared to 2019, rice export prices increased by 8.6 percent in 2020, while corn and wheat prices increased by 7.6 percent and 5.6 percent, respectively.
"The FAO vegetable oil price index rose 4.7% in December to its highest level since September 2012. In addition to further supply reductions by leading palm oil-producing countries, international trade was affected by a sharp increase in export duties in Indonesia. The increase in world soybean oil prices was partly due to prolonged strikes in Argentina, which affected both production and port logistics. The average value of this sub-index for 2020 is 19.1 percent higher than the previous year," the FAO report noted.
The FAO Dairy Price Index, continuing its seventh consecutive month of increase, rose 3.2 percent in December. FAO experts said strong global import demand, driven by concerns about the effects of drier and hotter weather on milk production in Oceania, as well as strong domestic demand in Western Europe contributed to the increase in prices for all dairy product categories. At the end of 2020, however, the dairy price index averaged 1.0% below 2019 levels.
The FAO Meat Price Index rose 1.7% in December, with a 4.5% decrease in its annual average compared to 2019.
"Poultry meat prices strengthened in the last month of the year, driven by factors such as higher import demand, primarily in the Middle East, strong domestic sales in leading producing countries, and the negative impact of bird flu outbreaks in Europe. Pork prices fell slightly, influenced by a temporary suspension of exports to Asian markets from Germany due to outbreaks of African swine fever," the report said.
The FAO Sugar Price Index fell 0.6 percent in December after a marked increase in the previous month. For 2020, the sub-index was 1.1 percent higher than in 2019, driven by a significant increase in imports from China and higher demand for refined sugar from the food and beverage industry in Indonesia, with upward pressure on prices offset by anticipated production growth in Brazil and India.