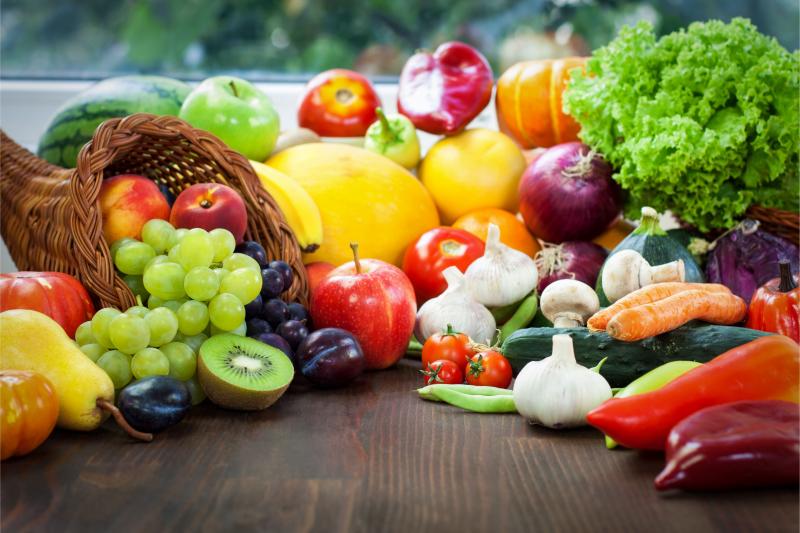 With the consumption of agricultural products today, pesticides enter the human body in huge quantities. Suppliers of fresh fruits and vegetables may claim that there are no pesticide residues on the produce, but how can we verify this? Very soon, an innovative film that will detect the presence of pesticides on fruits and vegetables on supermarket shelves may be on the market.
Researchers from ITMO University (Russia), the National University of Singapore and the University of Rovira and Virgili (Spain) are currently developing the technology.
Employees of St. Petersburg National Research University of Information Technologies, Mechanics and Optics informed the media that the film production process begins by combining silver nitrate and an organic melamine compound. This mixture is then placed in a Petri dish containing a base layer of agar gel. The silver nitrate reacts with the other ingredients to form crystals. When exposed to light, they decompose to form silver nanoparticles. Everything then dries to form a light and flexible film. When this film is placed on the fruit and wetted with alcohol, the melamine draws in any pesticide molecules present on the fruit rind.
Using a portable optical spectrometer, a person, such as a supermarket employee, can then check how light is reflected by the silver nanoparticles in the film. An easily interpreted control optical response will occur if any pesticides are present.
The new technology, the researchers say, can be used in stores to randomly check product shipments.
"We compared the detection threshold of our sensors to that of classic instruments: chromatographic, polarographic, voltammetric and other pesticide detection methods. Our method is cheaper, faster, and more mobile," says Anastasia Nenashkina, ITMO graduate student and project manager.