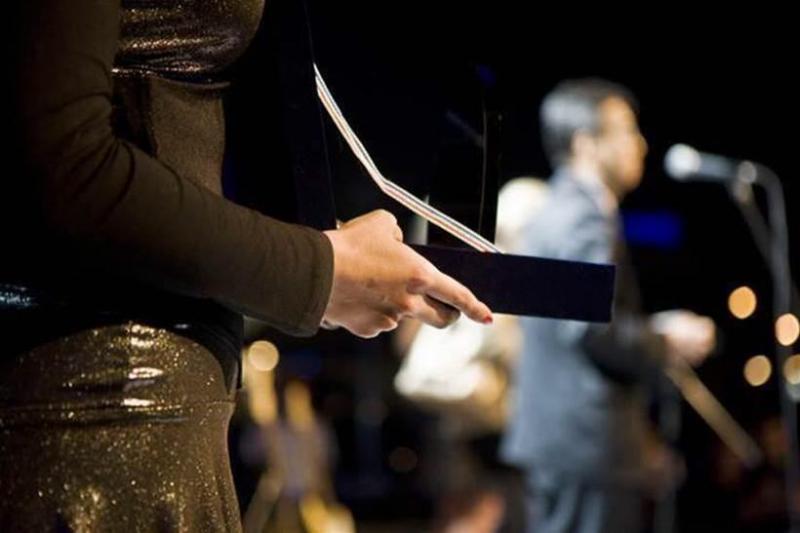 The IoT Awards 2020, which recognize outstanding achievements in the development of the Internet of Things and the active promotion of IoT solutions in various industries, named finalists in the food industry and agribusiness, among others, according to World of NAN.
This year's winners in agriculture were two inventions by Australian scientists addressing environmental sustainability and farming efficiency.
The first invention presented to the jury was a rain sensor with direct satellite link. This automatic sensor is designed to inform farmers about upcoming rainfall, water levels on farmland, and is designed to help make decisions during crop cycles.
The device is the result of a collaboration between Queensland-based Goanna Ag and South Australian company Myriota. Goanna Ag specialists assure that the data to be received by farmers is fundamentally important for the development of agriculture as well as for many industries.
Another no less interesting invention that aroused great interest of the audience was the eShepherd virtual cattle housing system, presented by the Australian company Agersens.
Agricultural fences cost a lot of money, their installation and constant maintenance also require monetary expenses. Therefore, to solve the issue of cattle housing and animal tracking, the company offers an alternative to traditional pens - a digital cattle housing system.
Developed for the global market by Agersens, the eShepherd virtual herd system combines years of science-based research with an algorithm for training cattle to stay within virtual boundaries. The system is a virtual grazing solution designed for automated monitoring, management and movement of animals.
The solution, however, includes neckbands, a base station and a web application. The neckband uses GPS to determine a virtual fence boundary, and when an animal approaches the boundary, the neckband beeps. If the animal stops or turns sideways, the neckband detects this using motion sensors and continues to monitor the animal's behavior. If the animal ignores the beeper and continues to move toward the fence, the neck strap emits a special pulse that does not harm the animal in any way, but helps to stop the movement.
Farmers can use a web-based application to create virtual fences and monitor animals in real time.
Agersens suggests using the virtual system to protect waterways or ecological zones as well. The developers suggest that the system can help farmers act quickly and coherently and in emergency situations, to move livestock to safer locations.
It should be noted that more than 60 successful trials of the new eShepherd virtual system have been conducted on farms across Australia and New Zealand.