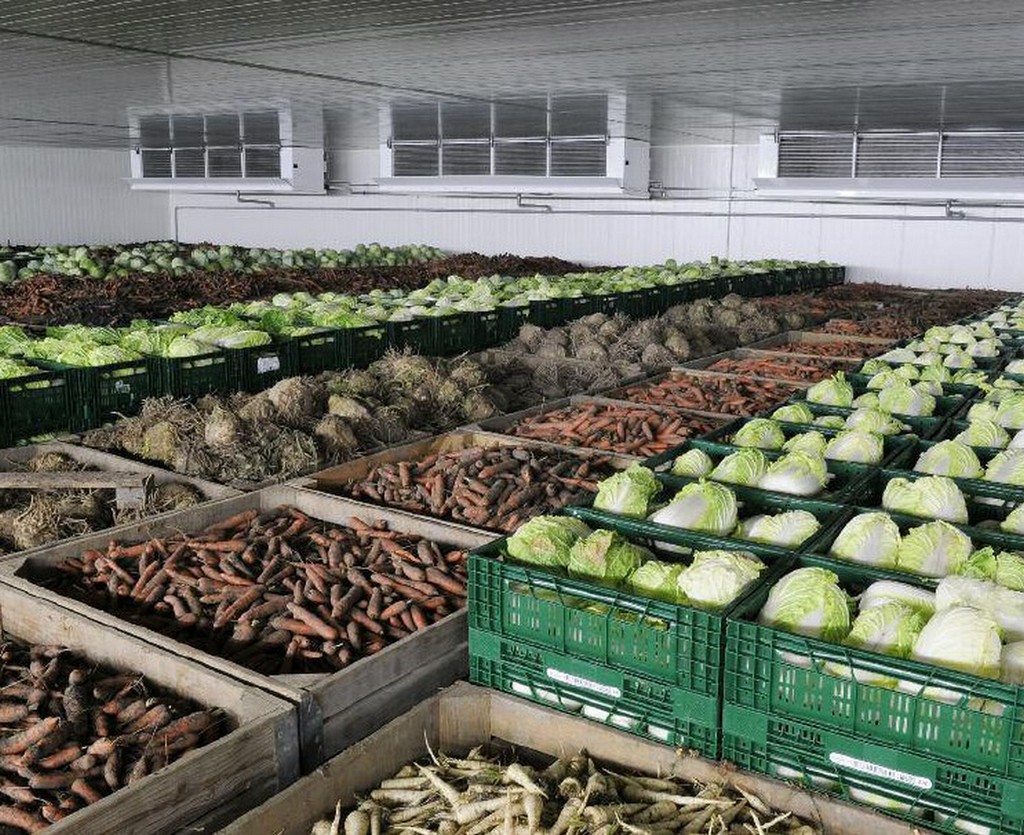 The pandemic has exposed the vulnerability of the country in terms of food security, said President Tokayev at an expanded meeting of the Government. The Head of State noted that the rise in food prices, most often associated with the seasonality of certain goods, has recently been felt by the people of Kazakhstan very acutely. In this regard, the President instructed the Government to develop a plan for the construction and modernization of vegetable storage facilities, World of NAN reports with reference to Akorda.
In his speech, Kassym-Jomart Tokayev summarized the results of the first half of the year and set objectives for the upcoming period.
The President believes that the inflation rate has accelerated amid the anti-crisis measures taken, such as unprecedented fiscal injections and soft monetary policy. According to the UN Food and Agriculture Organization, global food prices have risen by 40%, the highest rate in a decade. Under such conditions, inflation in the country was 7.9 percent in the first six months.
"Criticism of the inability of the domestic agricultural industry to provide the domestic market with basic products is absolutely fair. In addition to production costs, seasonality and nontransparent intermediary schemes are key pricing factors. Seasonality of supplies, as the term itself suggests, is absolutely expected, predictable and therefore controllable," said the President.
In his opinion, the solution to this issue lies in creating a modern and affordable infrastructure for storing produce until the next season.
"Orders for the construction and modernization of vegetable storage facilities were given more than once. But the situation is not changing for the better. It is necessary to systematically solve this problem. I instruct the Government together with the akims to develop a plan for the construction and modernization of vegetable storage facilities. Direct part of the money from our multiple support programmes exactly to this purpose, - Head of the State stressed.
During the meeting the Government together with Atameken NCE was commissioned to assess the effectiveness of the existing tools for restraining the prices for socially important food products and to propose a set of new, more effective measures. Kassym-Jomart Tokayev called the existence of excessive and non-transparent middlemen, who "break the market" for themselves and make super-profits at the expense of producers and consumers, an impermissible and important problem. The President believes that it is necessary to establish commissions to investigate such intermediary schemes in the regions.
Смотрите больше интересных агроновостей Казахстана на нашем канале telegram, узнавайте о важных событиях в facebook и подписывайтесь на youtube канал и instagram.