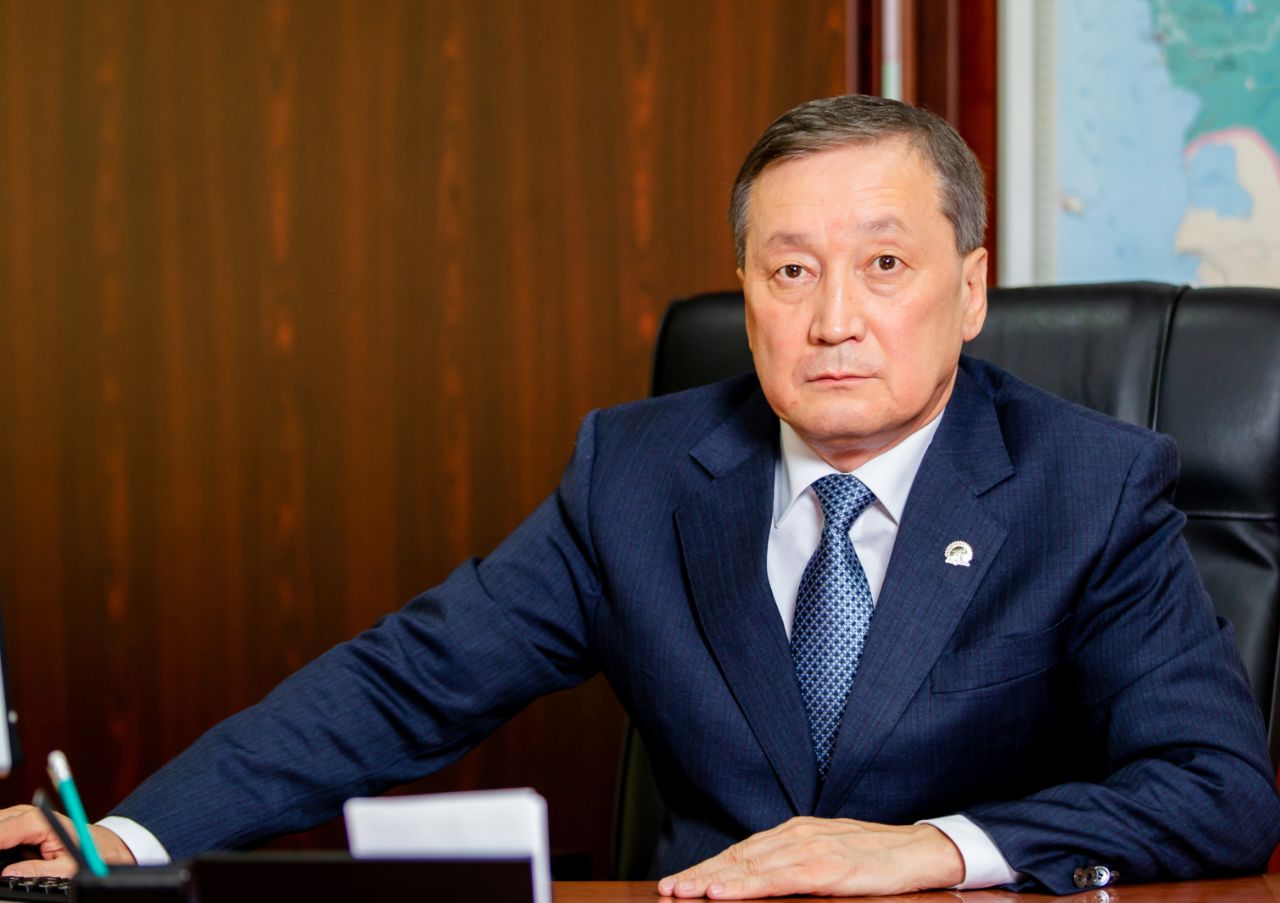 Saparkhan Kesikbayevich Omarov has been dismissed as the Minister of Agriculture of the Republic of Kazakhstan by presidential decree, World of NAN reports with reference to Akorda.
Before that, Kassym-Jomart Tokayev criticized the minister's work during an expanded government meeting.
"This year we felt the importance of the provision of fodder and hay. Due to unfavorable weather conditions and ineffective forecasting work, the problem has worsened. The situation is especially difficult in Mangistau and Kyzylorda regions," said Kassym-Jomart Tokayev.
The head of state reported that in Mangistau alone the number of dead livestock reached three thousand. And the cost of one ton of hay was 23 thousand tenge, and in some regions the price rose to 42 thousand.
"On the part of the akims and the Minister of Agriculture, the right decisions were not made. No systematic and concrete work has been carried out. For this reason, our farmers found themselves in a difficult situation. There is no concrete action and feedback," said the head of state during a government meeting.
The President noted that because of the inaction of the authorized body, farmers appealed directly to him for help.
"In such a difficult period, the relevant ministry should have taken prompt and courageous decisions. Therefore, I believe that it will be correct for the Minister of Agriculture Saparkhan Omarov to resign as the responsible person," Kassym-Jomart Tokayev said during the meeting.
Смотрите больше интересных агроновостей Казахстана на нашем канале telegram, узнавайте о важных событиях в facebook и подписывайтесь на youtube канал и instagram.