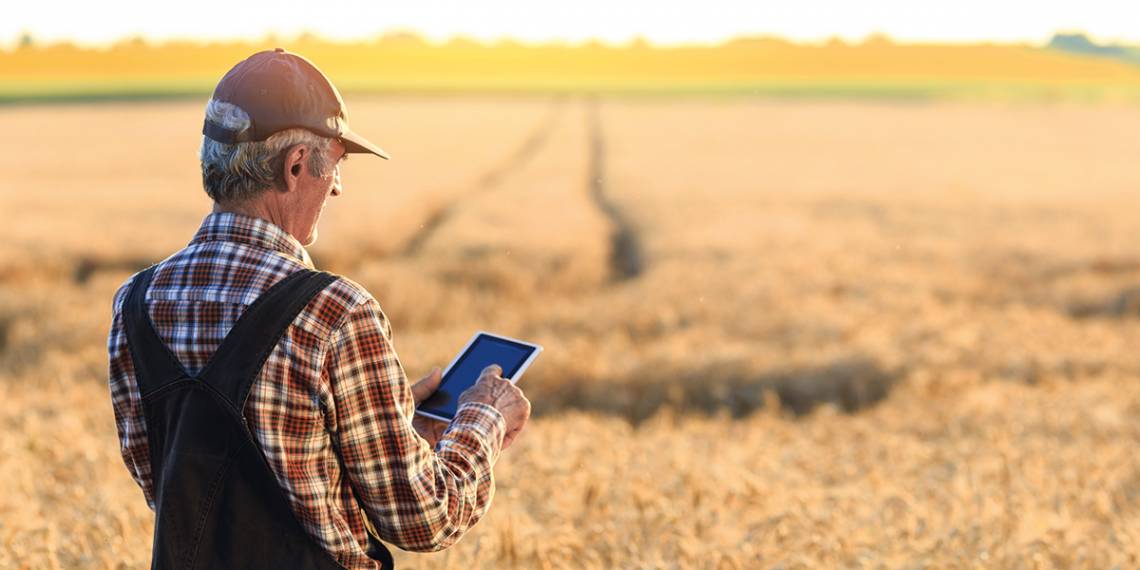 Specialized online application for farmers in Kazakhstan https://agrodata.kz launched Kazhydromet
The Internet application was developed on behalf of the Minister mirzagaliev M. M. and is intended to provide agrometeorological services to farmers and farmers, as well as to all interested citizens of Kazakhstan. "AgroData" is available for free use from any device. There were no analogues of this service in Central Asia.
From October this year, the farmers can go online to see the actual information and forecasts. The app includes weather forecasts, recommended planting dates, productive soil moisture reserves, and other important information for making crop production decisions. All information is presented in a simple and accessible form at the link https://agrodata.kz.
In the near future, the app will be supplemented with 3-hour weather forecasts for points, and we will be happy to receive suggestions from users to improve it. "AgroData – available for farmers!».
Source: www.kazhydromet.kz
Смотрите больше интересных агроновостей Казахстана на нашем канале telegram, узнавайте о важных событиях в facebook и подписывайтесь на youtube канал и instagram.