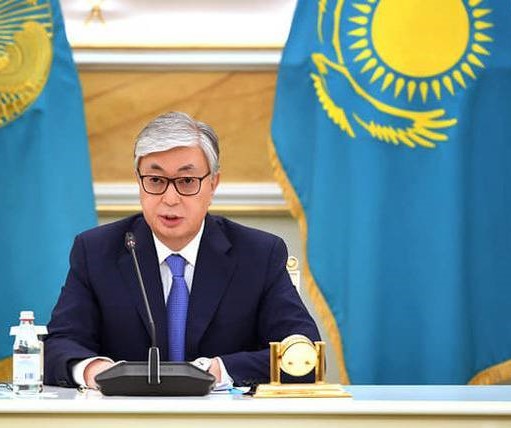 Kazakh President Kassym-Jomart Tokayev in an interview with Komsomolskaya Pravda commented on the idea of creating a "grain OPEC" to maintain prices, noting that it deserves discussion.
"Russia and Kazakhstan are among the 10 world wheat exporters, our share in world wheat exports is 3%. As you know, OPEC's decisions are aimed at containing production volumes to achieve favorable oil prices. The creation of "grain OPEC" may prove an interesting initiative aimed at ensuring the stability of the grain market and coordinating the pricing policy for grain," the president said.
At the same time, he noted that the grain market has its own specifics, which is strongly influenced by weather conditions and yields. In addition, there are natural trade restrictions due to the fact that some countries, including Kazakhstan, do not have direct access to the sea and, consequently, may suffer from the introduction of threshold prices.
"When establishing such a cartel, it is necessary to take into account the interests of small players, as well as to reflect on how the creation of a "grain OPEC" complies with WTO rules. However, the concept itself certainly deserves an interesting discussion among specialists," the head of state concluded.
Last year, Russian Deputy Prime Minister Aleksey Gordeyev made a proposal to create an organization of grain exporters, similar to OPEC, to ensure stability of the grain market, to coordinate pricing policy and solve problems with hunger on the planet. The "grain OPEC" could include Russia, USA, Canada, Argentina, EU countries and others.
Source: eldala.kz
Смотрите больше интересных агроновостей Казахстана на нашем канале telegram, узнавайте о важных событиях в facebook и подписывайтесь на youtube канал и instagram.