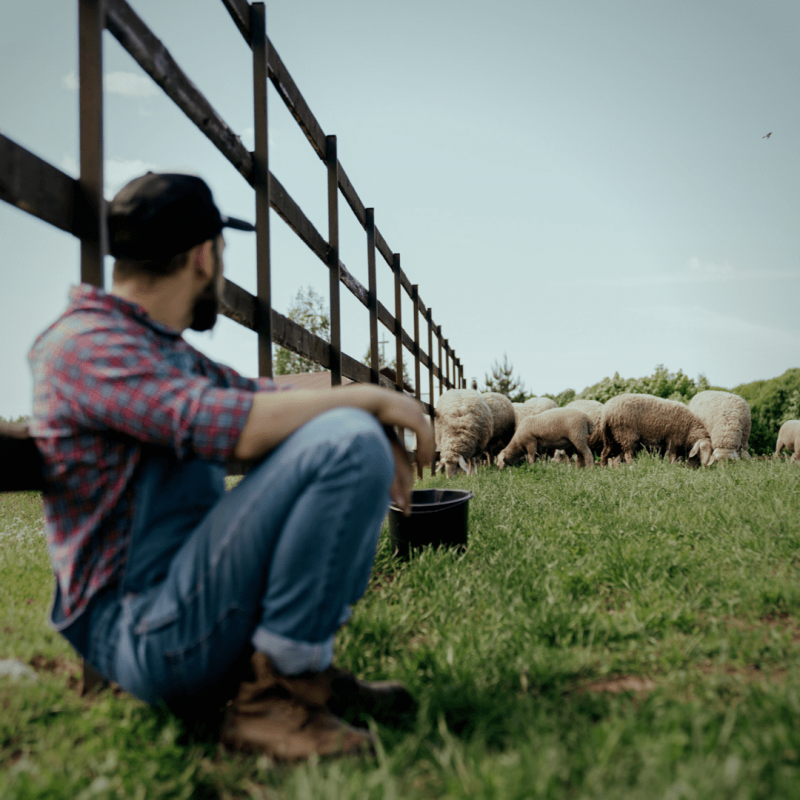 Experts predict the emergence of completely new professions in the agricultural sector. Very soon robotic livestock breeders, IT-engineers for land and water management and digital agronomists may appear on the labor market, according to World of NAN.
Experts of ranking.kz made an analytical breakdown of the professions in demand today and the professions that will appear in Kazakhstan's labor market very soon.
Experts note that the greatest demand in 2020 was for tractor drivers, engineers in the mechanization of agriculture, security guards. Operators of cranes, hoists and similar equipment, as well as drivers were also in demand.
According to experts, the labor market is significantly affected by the automation of processes with the development of digital technology.
"As a result, new occupations are emerging that will be relevant in the future, and occupations that involve manual labor, as well as some that involve mental labor, will be fully automated," said analysts who study the labor market.
To date, they have identified 18 new and 10 disappearing occupations in agriculture.
Thus, among the new professions there are robotic livestock breeders in dairy farms, IT-engineers for land and water management, agronomist-economists, digital agronomists, specialists in new technologies in agriculture, etc.
The experts also make a forecast about the professions that may disappear by 2025. It is assumed that markers will be replaced by robots for industrial marking with laser; robot packers will replace packers. The specialists call an indisputable advantage of using robots' work round the clock.
In the future, companies can do without sorters, robotic systems will be used to sort the product by quality or any other characteristics. It is also possible to eliminate the services of loaders, because many facilities are already using robotic forklift trucks. In addition, it is believed that robots not only accurately perform loading/unloading, but also handle goods with care.
According to the portal, 1.2 million workers were employed in the agricultural sector in Kazakhstan in the third quarter of 2020, which is 13.9% of total employment in Kazakhstan. A total of 50 thousand vacancies in the agricultural sector were posted on the electronic labor exchange in the 10 months of last year, of which only 40% required qualifications.