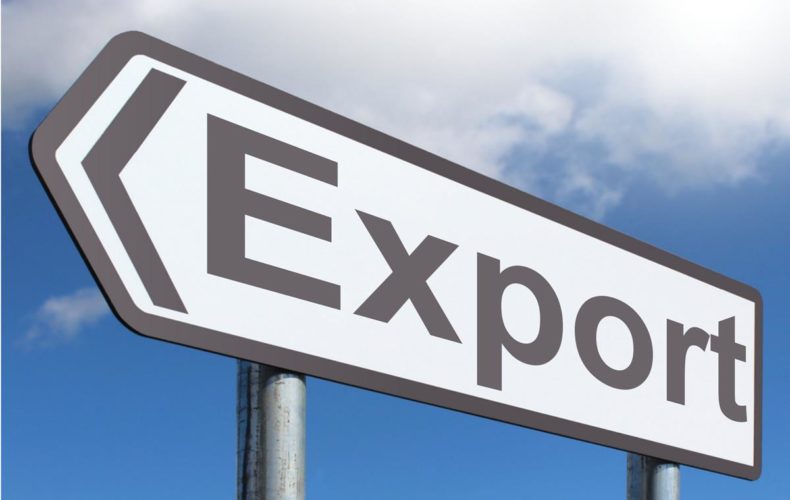 Stake on export of agriculture products
This year, according to forecasts of specialists of the Ministry of Agriculture, Kazakhstan will export the agriculture products in the amount of 2.65 billion US dollars. We supply mostly grains, oilseeds and legumes crops, flour, oil and fatty oil products, as well as fish and seafood to our foreign partners. The key markets for domestic agricultural products are China, Russia, Uzbekistan, Iran, Tajikistan and Afghanistan. The total export of agricultural products in 2018 increased by 24.5%, including the export of processed products by 3.5%. Last year, exports of agricultural products from Kazakhstan to China increased by 30.4% and amounted to 258.2 million dollars. We mainly supply horsemeat, frozen mutton, vegetable oil, flour, natural wheat and honey to Chinese market. There are only 13 items of commodity groups. To the countries of the Persian Gulf, it is Qatar, Kuwait, UAE, Saudi Arabia, Oman, Bahrain - 4.1 times (3.6 million dollars), Iran - 2.1 times (328.9 million dollars), to the EU countries by 14.6% (303.6 million dollars). However, this is not the limit. Markets must be expanded. The state should help domestic agrarians to enter foreign markets with their products. This is what President Kassym-Jomart Tokayev said in his first Address to the People of Kazakhstan. The goal has been defined, and the relevant ministries have been tasked with the respective tasks. Moreover, the country has prospects for its successful implementation. Here are a couple of notable examples.
Meat products for export
Almaty agricultural producers have set a goal to export almost 4 thousand tons of meat this year. How do they intend to do that? Today the region has hundreds of feed lots with 35 thousand cattle. They produce almost 360 thousand tons of meat there. Of course, priority should be in increasing the production capacity of existing enterprises, but new enterprises should also be opened. Recently, one of the region's largest meat processing complexes has started operating in the Zhambyl district of Almaty region. Potential production capacity is 8 thousand tonnes of meat products per year. The factory includes slaughterhouse and butchering shops. Uniqueness of the new enterprise also in that all raw materials will be processed directly here, there is no logistic issues. A canning line has been opened, as well as bone and blood flour production shops. The products of the new meat processing plant are mainly intended for export. Until the end of this year, the same sausage products or canned food of the plant will be on the shelves of shops and supermarkets in Iran and Bahrain. It is planned to send 640 tons of meat products to these countries.
Kazakhstan's dairy products are highly valued by foreign consumers.
Another export-oriented project in the Almaty region is Adal company. Here, the stake is mainly on dairy products. Shops of the plant produce high quality milk, sour cream, kefir, cottage cheese, butter - overall more than sixty types of products. Production of such wide assortment is enabled by good raw-material base - two cattle-breeding farms and a dairy factory. These dairy products have already been appreciated by foreign consumers. In September alone, more than 100 tonnes of dairy products were sent to Nukus city in Uzbekistan. In August and early September alone, 100 tonnes of butter were exported to Russia. The company also supplies corn grain to foreign markets. This year they are negotiating with businessmen from Iran and Afghanistan.
According to the Asian Development Bank, the industry will continue to grow at 3% this year, largely due to active government support.